3 Essentials That Can Help Your Business Accept Crypto Payments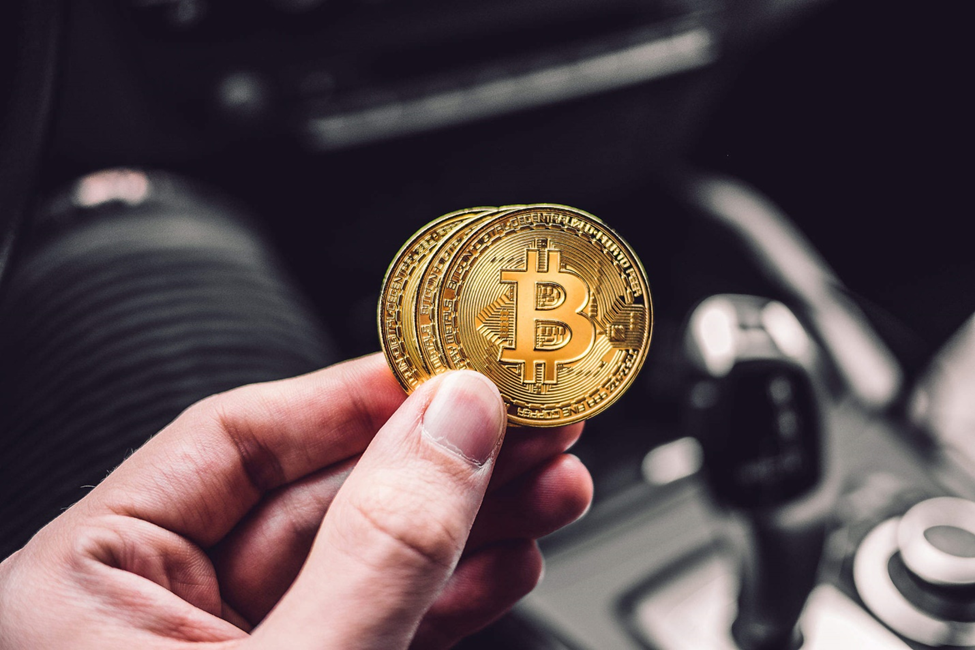 Cryptocurrencies have a huge influence on today's financial systems and markets. Because of the huge gains associated with crypto investments and assets, a lot of people have been enticed to put their money in this revolutionary financial tech. Aside from that, cryptocurrencies have also made it possible to have seamless, secure, and transparent transactions.

Huge companies such as Microsoft, PayPal, Twitch, and Amazon are now accepting Bitcoin and other cryptocurrencies. However, the adoption of cryptocurrencies in small businesses is yet to pick up steam. An E-Crypto News report highlights how lack of communication and education, negative implications, exclusion of regular people, and insufficient sales have contributed to the slow adoption rate of cryptocurrencies. Despite this, businesses today should expand their payment methods and accept cryptocurrencies. By catering to crypto users, your business will enjoy better payment security, have better cash flow visibility, and pay lower transaction fees.
In this post, we've listed what you'll need to start accepting crypto payments in your establishment.

A crypto wallet

You need a secure place to store the crypto you earn from your businesses. With a crypto wallet, you can directly interact with the blockchain to send and receive crypto coins and tokens. One example of this are hot wallets that are always connected to the internet and the cryptocurrency network. These wallets are linked with public and private keys which act as security measures and enable transactions. Such examples of these are digital crypto storage services provided by blockchain companies such as Coinbase and BitPay. Through the hot wallets provided by crypto platforms, you can send invoices, issue refunds, accept crypto payments, and even generate tax reports. However, do remember that because hot wallets are always connected to the internet, they are more vulnerable to cyber threats.

A more secure way to store the crypto your business uses for transactions are cold wallets. Put simply, cold wallets are crypto storage services that are not connected to the internet. The address and private key that gives you access to your crypto assets are not stored on the internet and instead can be found in other physical mediums and hardware, such as thumb drives and a piece of paper. But despite being more secure than hot wallets, it may be more taxing for you to transact with a cold wallet as it is not always connected to the internet. For your business, it's best to have a small amount of money in a hot wallet so you have assets that can be used in rotation, and the rest of your crypto earnings can go into a cold wallet.

A crypto payment processor

After setting up your crypto wallet, you should then partner with a crypto payment processor. While you can accept Bitcoin since it's free to accept and send, you're going to need a crypto payment processor to cater to other cryptocurrency users. These services allow you to automatically convert your crypto to cash and avoid volatility issues that can affect the value of your crypto. Crypto companies like BitPay and Coinbase Commerce are examples of such services. However, do remember that these services cannot replace your payment processors as these do not process card payments.

A crypto exchange platform account
You're also going to need a way to acquire the dollar value of the crypto assets you earn. Of course, you need to exchange the crypto you have for fiat money in order to pay for overhead costs that cannot be paid in crypto, such as payroll and crypto. For this reason, you should create an account on a crypto exchange platform such as Crypto.com, Coinbase, or Gemini. These platforms are also helpful if you want to invest your crypto assets, especially if you want to get into other cryptocurrencies by trading Litecoin or buying Solana.

If you want to make sure that your business is future-ready and can accommodate crypto users, consider what we've discussed above. For more tips on how to improve your business technology, do read our post 'How to Determine Computer Needs for Your Growing Business'.